Company Profile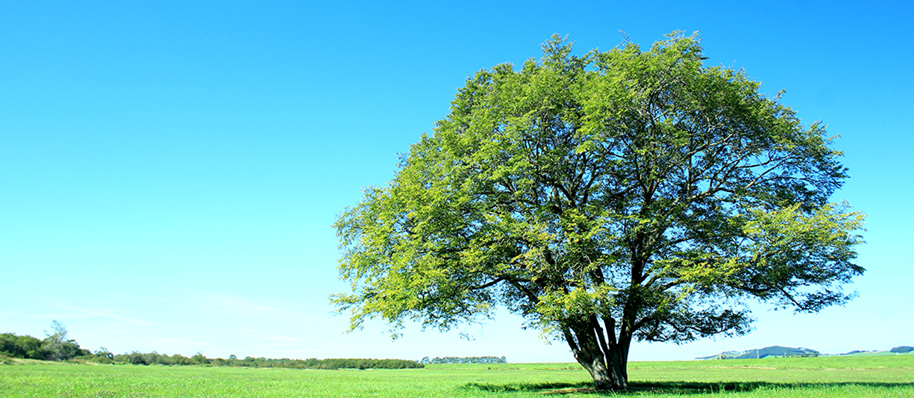 Cosmo Co., Ltd. is an outsourcing agency responsible for the training, placement, and support of qualified instructors in both private & public educational institutions throughout the Kanto region since 1988. These institutions range from nurseries and K-12 schools to language schools, cram schools (Juku), & private companies. Employment opportunities range from individual jobs (camps, events, etc.) to part-time & full-time placement for the school year. Visa support & sponsorship provided for positions that meet the criteria. The Osaka branch office provides the same services for schools in the Kansai region.
Contact
Head Office (Tokyo)

Esto Shinjuku Bldg. 6F, 2-13-8 Yoyogi,
Shibuya-ku, Tokyo 151-0053 JAPAN

Tel: 03-3378-1165
Fax: 03-3378-1206
ATTN: Catch, General Manager (c_catch@cosmo-web-net.co.jp)
Branch Office (Osaka)

Anshante Shin Osaka 2F, 5-13-24 Nishinakajima,
Yodogawa-ku, Osaka-shi, Osaka 532-0011 JAPAN

Tel: 06-6307-5431
Fax: 06-6307-5420
E-mail: info-osaka@cosmo-web-net.co.jp
Applications Process
For consideration to a position or job assignment
Step1

Send an email to c_catch@cosmo-web-net.co.jp with the following details:

Availability for application meeting*
Earliest possible start date
Name of station closest to your current residence
CV/resume only**, attached in .doc or PDF format
Recent photo, taken within the last 3 months.

*Application meetings are generally held on weekdays (except Wednesdays), between the hours of 10am and 2pm, and normally take about 15-20 minutes; phone/video (Zoom, Skype, etc.) meetings are not acceptable.

**Do not attach cover letters, Residence card copies, diploma/transcript copies, recommendation letters, or any other documentation at this time.

Step2

Once your meeting date & time have been scheduled, you will be emailed the map & directions to our Shinjuku office. For the meeting, you will only need to bring your Residence Card with you.

Step3

Your application will be filed and submitted to (currently hiring) schools for consideration to a school interview; once your file has been selected by the school, you will be contacted immediately for scheduling confirmation and preparation briefing.

Step4

On the day of your school interview, a staff member shall be assigned to meet up with you at the station of the school, escort you to the school grounds, and sit with you throughout the interview providing language support if/when necessary.

Step5

Upon official appointment to a position, staff shall explain the contract procedures and visa protocols for eligible candidates.